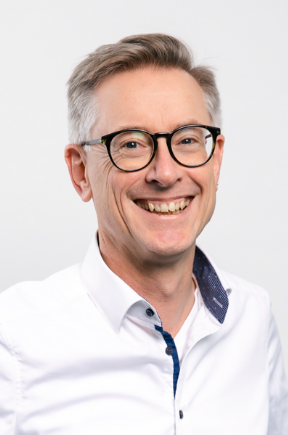 Agile Sparring Partner
TechTalk GmbH
Management Seminar: How to survive an Agile Transformation and keep your job!
As a middle manager are you feeling threatened by an approaching Agile Transformation?
Are you in danger of losing not just your status but also your job because the Scrum Guide doesn't mention managers?
It doesn't have to be that way! Well known management guru Conor "Con" McConor has the solution for you!
In this enthralling talk, Con will show you how to look like you're embracing the Agile Transformation, while at the same time you're actually stabbing it in the back! Using his years of experience, Con will teach you his techniques to subvert the efforts of even the most competent and persistent scrum masters and agile coaches. No trick is too dirty to save your job – and Con knows them all!
Come along – and for €499 – Con will tell you how to velocity to slow down the transformation, how to decorate your office to look agile, how to derail an SAFe release train, how to use LinkedIn to sell your successes, how to consolidate your position, and much, much more!