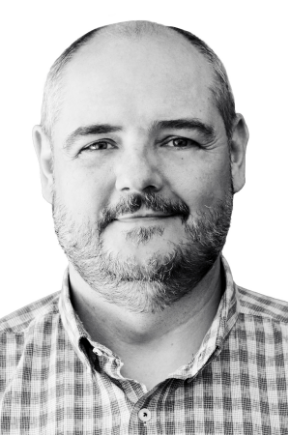 Consulting Director, Author, Trainer & Facilitator
Netmind
7 Business Agility Practices That Work On (Almost) Any Team
We all know agile was initially designed with software development teams in mind. However, business agility is only possible if the whole organization embraces a Lean-Agile mindset and applies the appropriate techniques. To accomplish this, agile team practices have had to spread to all areas of an organization, so that now agile teams now exist in a wide variety of departments beyond IT, all with different functions and skills. Agile teams can now be found in HR, Marketing, Finance, and even Legal departments!
Ensuring that teams across an organization work with common practices inspired by the Agile values and with a Lean mindset is not easy. Teams are not always clear about what it means to be agile and which practices best fit their needs and enable them to respond to change efficiently and sustainably.
In this session we'll share 7 Lean-Agile practices that are essential for any agile team who wants to respond in a sustainable way to the changing needs of its customers.
The participants will get the following learning outcomes:
Understand why agile teams are a key core element for business agility
Discover fundamental Lean-Agile practices that can be applied to teams to improve their competence
Learn a suggested roadmap to start applying Lean-Agile practices in your own teams
Miquel Rodríguez is an experienced trainer and consultant who has dedicated his career helping organizations get the most out of their IT projects and teams. As Consulting Director at Netmind, he works with large enterprises to lead organizational improvements and agile transformations. Miquel holds a degree in Computer Science from Universitat Autònoma de Catalunya, a Masters in IT Management, an Executive MBA from La Salle University, and a Design Thinking for Business Innovation program from Aalto University of Helsinky and ESADE Business School.
He has trained thousands of professionals in Europe, USA and Latam for companies such as Telefonica, AT&T, Banco Santander, Ericsson, INDITEX, BBVA, Roche, AIRBUS, Orange, Zurich, Cuatrecasas, Nissan, Bacardi, T‐Systems and CaixaBank. Miquel is co-author of the book "La empresa Ágil" (ed. Anaya, 2019), and has also taught at several Spanish universities.