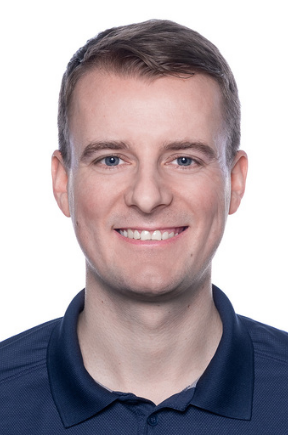 Agile Coach
Dynatrace Austria GmbH
AI-Tools and their Effects on Agile Coaching - Replacement, Assistant, Swiss Army Knife, or Fad?
As AI tools become more widely available – particularly Large Language Models (LLMs) such as GPT and ChatGPT – it's important to consider their potential impact on various professions, including Agile Coaching.
During this presentation, I aim to explore the ways in which and how different AI tools can benefit and enhance the work of Agile Coaches worldwide. These tools can help coaches become more efficient, effective, and reduce some of the more mundane tasks like writing and workshop design. Additionally, they can serve as a valuable sparring partner when it comes to analyzing complex adaptive systems, identifying the root causes of problems, and for simple tasks like brainstorming.
Overall, I'm optimistic about the future of AI in Agile Coaching. As these tools become increasingly user-friendly, I believe they will become ubiquitous within the next two to five years.
Learning Outcomes:
* In what ways can AI tools assist Agile Coaches?
* Which competencies can AI tools supplement or replace, and which will still require a human touch (at least in the near future)?
* What are some predictions for the future of AI in Agile Coaching?
From early on, I realized that being just a small part of a larger system wasn't fulfilling enough for me. I wanted to play an active role in shaping the teams and organizations around me to create a more efficient and adaptable environment that can thrive in our ever-changing world.
I began my journey by leading an Agile Transformation at bet-at-home.com, which allowed me to develop a passion for coaching and mentoring others. This led me to become a part of a team of Agile Coaches at Dynatrace, where I continue to help our organization to navigate the complexities of making a phenomenal software product together.
I'm also fascinated by all things data-related – from metrics to visualizations and everything in between. I enjoy delving into complex data sets and discovering patterns that can help inform better decision-making.
When I'm not working, you can find me on the football pitch, honing my (meager) skills and enjoying the camaraderie of the game.