Como: The Collaborative Revolution: Modelling a Resilient Future
In a world of digital disruption (Hi@ChatGPT), we must think differently about how organizations are working and software products are created.
There are many frameworks, methods, and models out there that promote to be the solution to this.
But as we know, all frameworks are wrong and all models are wrong, but some are useful.
In this talk, we bring in the joint learnings of a software architect and an enterprise agile coach on how to align the organizational and architectural view.
Historically, IT departments have been optimized for cost savings and efficiency.
Often, our IT systems solve isolated problems within the end to end value stream and are optimized for a specific business department that wanted this particular system. So we ended up having multiple systems that often solved similar or even the same problems in different ways.
Why is this a problem?
Systems have grown together (or duct-taped together).
One change needs to touch a lot of systems.
People and teams only know "their" systems and become bottlenecks.
Quality assurance is hard.
• Change is expensive.
Typical symptoms we see in the field:
For business this means for example, that fast adaption to the market is not possible anymore and even small changes often are super-expensive.
For IT, we are stuck in keeping the systems up and running and making sure that at least the most important (regulatory) changes can be fulfilled (run vs. build/innovation budgets).
So, what are the conflicting goals behind those symptoms?
Business wants or has to have the right product out on the market faster (and lacks the understanding of the architectural complexity) and
IT wants to ensure quality standards (and lacks the understanding of business priorities).
We have often served as intermediaries to align those goals.
Now what is the solution? Create agile teams? Define a value stream and create an agile release train? Put some framework onto this complex problem space?
We think that getting a holistic picture combined with collaborative modeling techniques will boost you fundamentally.
In this talk, we, a software architect and agile coach present our experiences on how to bring all perspectives (business and IT) together in a meaningful way. We share our underlying principles as well as concrete tools to better collaborate in your organization in order to become more customer centric while creating an IT landscape that is adaptable.
Target audience: Domain Experts, Business Analysts, Software engineers, Agile Managers, Architects, CTOs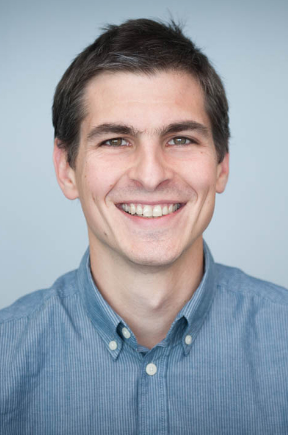 Software Architect
TechTalk GmbH
Working since 15+ years at TechTalk in Austria.
External Lecturer for Software Architecture at FH Campus Wien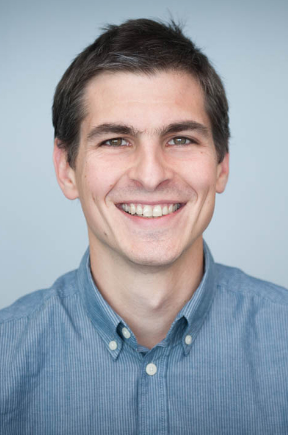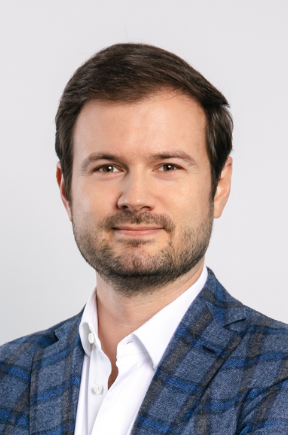 Richard gained experience as a software engineer, software architect, scrum master, product owner, project manager, team leader and head of a solution center for enterprise software development. In recent years, his focus has shifted to consulting and training in methods such as Scaled Agile Framework (SAFe®), Kanban and Agile Requirements Engineering.