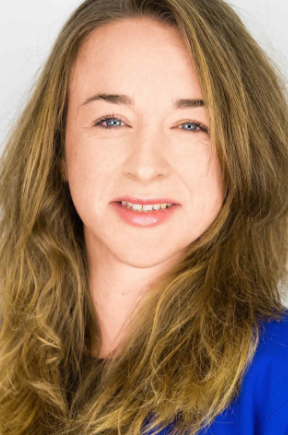 Agile Transformation Coach
Gasche Consulting
Measuring Performance – Quantifying the Work of a Scrum Master
Agile evangelists typically tell companies that their teams need Scrum Masters. However, we rarely show proof of their added value to the teams. Could it be that 22 years after the Agile Manifesto, we still do not know how to measure the performance of a Scrum Master? In this talk, we will look at possible metrics for each of the three aspects of a Scrum Master role: Facilitator, Servant Leader and Change Agent. I will provide Scrum Masters with practical tips on how to continuously measure themselves and use that as an argument for pay raises in their performance reviews and a larger lever in the change process. While metrics are often seen as negative, we will have a look at the Do's and Don'ts of using them and why Scrum Masters should actually be eager for their companies to introduce metrics. Come and join me for a different view on this controversial topic.
Learning Outcomes:
1) Learn about how to quantify the performance of a Scrum Master
2) Learn how Scrum Masters may prioritise their work to deliver the best value
3) Do's and Don'ts when working with metrics
Stephanie Gasche was born and raised in Austria and educated internationally in France, Great Britain, Germany and the USA. Since 2012, she has been working in the field of team coaching, leadership and organizational development as well as change management by applying agile methods and an agile mindset. Using trend metrics, continuous improvement methods and the magic triangle of training – advising – coaching, Stephanie guides, supports and leads her clients towards success. Having worked as an intercultural trainer in the field of refugee integration and being the founder of the user-centric digital integration compass of Austria, Stephanie knows how to apply her skills in intercultural and international environments where it needs more than just tools to bridge the distance. Stephanie is working as an independent Agile Transformation Coach in Austria since 2018.