Scrum Mastery in the Modern World
When Zvone and Robert started out in IT, there wasn't much Agile to be seen. Waterfall ruled the roost – it wasn't a real project unless it took at least 2 years and cost millions. Working in an Agile way was swimming against the current. Today, most companies claim to be Agile. It is no longer an exotic practice, but part of their software development process. They have their own Scrum Masters and Agile Coaches. 
However, this has presented challenges in terms of further education and career path, as these positions are not yet well established. Looking back at the experiences that they had introducing Agile, becoming Scrum Masters and Agile Coaches, Zvone and Robert felt that there was a need for a similar learning journey – in condensed form – for organsiational Scrum Masters and Coaches. To this end they put together a Scrum Master Learning Journey incorporating on-site learning and remote coaching over a 7-week period. Their talk will look at the changing role of the Scrum Master and how it can be supported in the future.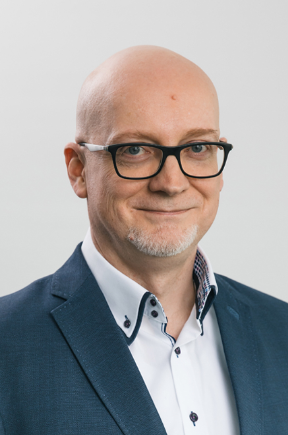 Zvonimir assists organizations on their transformation journeys in his role of an enterprise agile coach at TechTalk GmbH. He is passionate about Agile because he believes in people, their strengths, and innate resourcefulness. He firmly believes that people want to grow and excel in what they are doing and that creating an environment where people can self-organize and self-actualize is the primary responsibility of leaders on all levels. Since he first encountered Agile, he became deeply connected to agile values and principles (as stated in the manifesto for agile software development). In his opinion, they hold the key to understanding what Agile is all about.
Zvonimir has more than 16 years of experience in agile delivery, improving the value delivery capabilities of organizations and teams. 
His journey to becoming an enterprise agile coach has had several stations where he gathered valuable experience in organizations as big as a few people and those with thousands of people. Working as a manager, he experienced firsthand the difference between management and leadership. And in addition, he realized that his passion lies in supporting the growth of people through his role as an agile coach.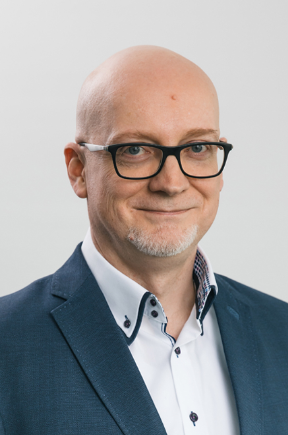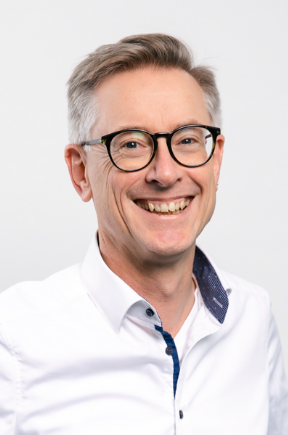 Agile Sparring Partner
TechTalk GmbH
Scrum Mastery in the Modern World
Learning outcomes:
Learning is much more than reading books and going to a course.
We can learn so much from each other. Reach out to people in your organization and the community.
What can you learn from different roles, teams, and departments? Do you know/understand these "other" people? Do you know what is important to them and their challenges?
Be inspired to experiment and learn!
Robert has been knocking around in IT for over 25 years in various roles from developer to project manager and everything in between. His initial experience with agile on a team level were very positive. For the last 10 years though, he has been knee-deep in messy real-life "agile transformations". That's long enough to be called an agile coach and turn your hair grey! Despite this, Robert has never written a book, never been an international keynote speaker and won't be starting a podcast anytime soon. He is however guilty of writing the odd blog post and drawing a comic strip or two about his experiences.